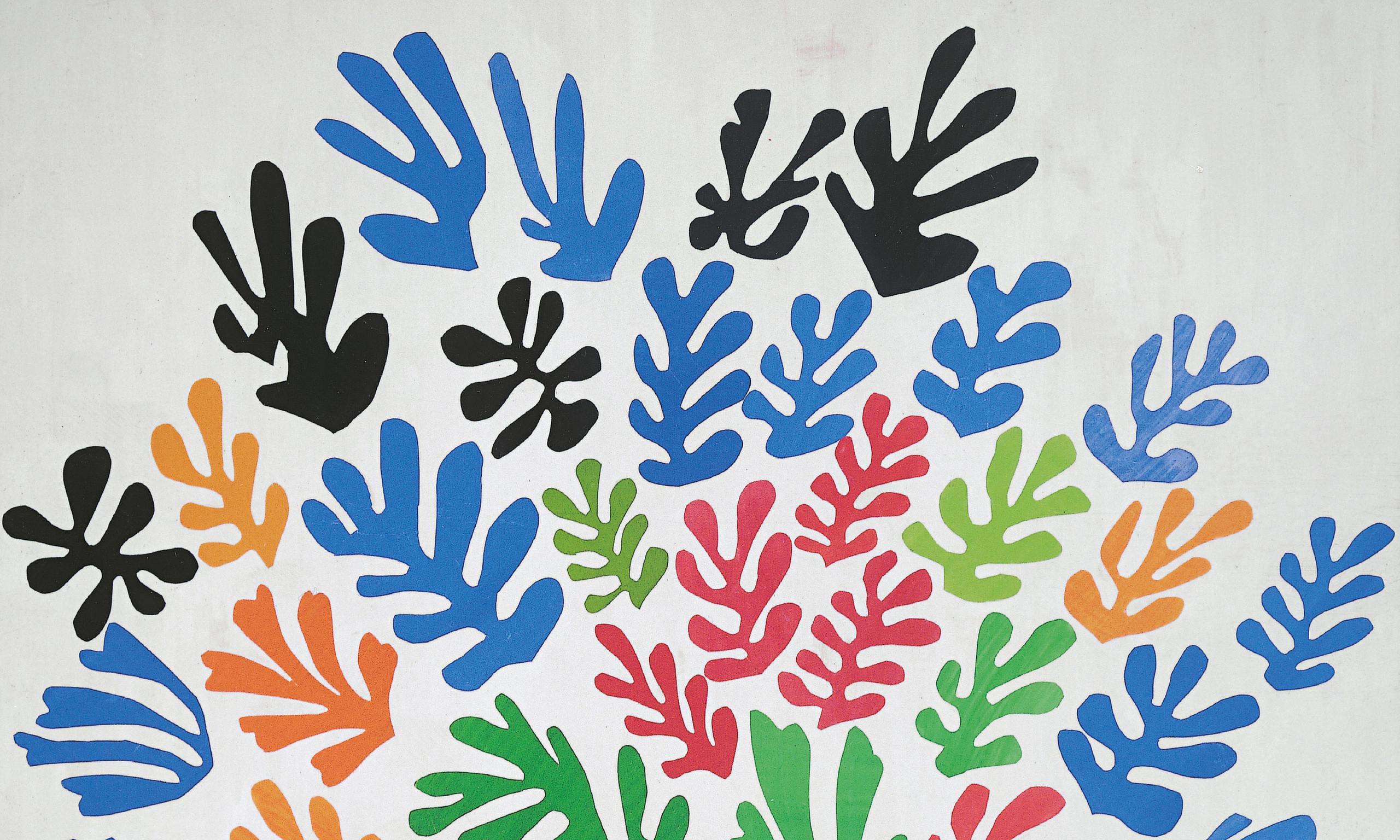 Matisse
French painter, sculptor, graphic artist, and designer. From 1920 he enjoyed an international reputation, as did Picasso, the foremost painter of his time, and Matisse was the supreme master in the trends of the 20th century art which are represented by calligraphic pattern and the abstract use of pure color. In 1981 he abandoned a legal career for painting, studying under Bouguereau and Moreau, landscapes in a sober range of color reminiscent of Corot, but in the summer of 1896, painting in Brittany, he began to adopt the lighter palette of the Impressionists.
In 1899 Matisse began experimenting with the Neo-Impressionist technique, which was applied in one of his first major works the celebrated Luxe, Calme et Volupte (Musee d'Orsay, Paris). This work was exhibited at the Salon des Independants in 1905, and brought by Signac. During the same year he had been painting with these and other friends from Moreau's studio, Matisse created the sensational exhibition at the Salon d'Automne, which gave birth to the name Fauves.
Matisse's first patrons included the American writer Gertrude Stein and the Russian merchant Ivan Morosov. Unlike many of his great contemporaries, Matisse did not attempt to express in his work the trouble times through which he lived.
our featured artist below